Woodworks Design is a fabricator of architectural grade custom cabinetry & millwork providing finished products for commercial, institutional, corporate and residential projects.
Manufacturing facility – Middlefield Ohio
Ohio & Western Pa – Custom Millwork & cabinetry fabrication, installation, Kitchen Solutions, Restoration & Refinishing.
We ship anywhere – Our fine furniture and cabinetry can be shipped anywhere in the USA.


D. Todd Armfelt - Founder & President
todd@woodworks-design.com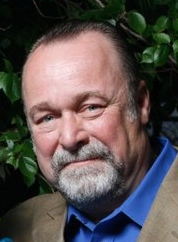 Todd began woodworking in high school and soon after joined Broward Marine, a premier builder of world class luxury yachts in Ft. Lauderdale as an apprentice in their new boat division. There, he honed his skills as a finish cabinet maker and carpenter making and installing moldings, cabinetry, decking, paneling, and furniture. He started Woodworks Design in 1990 providing high end custom woodwork in the greater Cleveland Area.
Steven Troyer – Plant foreman
steve@woodworks-design.com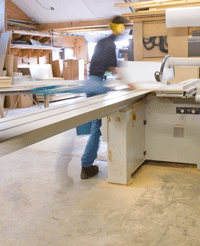 Steven joined Woodworks Design in 1991. Since that time he has developed his skills as a master cabinet maker and now anchors the entire shop production team.
Zac Armfelt – Chief estimator & CAD specialist
zac@woodworks-design.com
Zac began working at Woodworks Design at the age of 14 helping clean the shop and assist with various shop tasks. Since 2006 he has been full time in his role as a chief estimator, and produces CAD shop drawings as well as project manager for commercial projects.